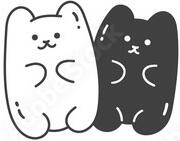 user;; onion
id;; 350777
join date;; jul 13, 2012
hi, im onion! you can also call me blake! :> im an adult user who loves cats, even if my profile isnt cat themed! here youll find a bunch of info on me that you probably didnt need to know! yay!for reference, every page will have a "click me!" button you can use to flip to the next page along with a song for you to listen to while you read! neat, huh?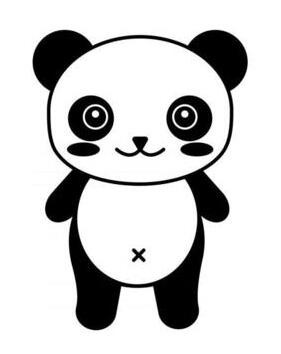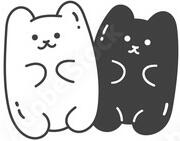 user;; onion
id;; 350777
join date;; jul 13, 2012
so first of all like i said you can call me onion or blake!- friends can call me blek as a nickname if they want idc.
anyway, again, im an adult user so if that bothers you then feel free to steer clear from me.
my birthday is september 5th- im a virgo sun, aquarius moon, leo rising!
i love kpop, rwby, serial experiments lain, touhou, psychology, pkmn, splatoon, and lots more other things.
im otherkin and id with many things and characters, such as cats, iwakura lain, blake belladonna, cinder fall, kagamine rin, pearl spla2n, asuka langley, and lillie pkmn!
i also have bpd, schizophrenia, ptsd, and did- the latter meaning im a system. i dont like to talk about this much though.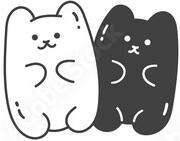 user;; onion
id;; 350777
join date;; jul 13, 2012
so also, i loooove uma's!- aka, usermade adoptables! im in many, but my favorites are beardogs, wermz, sweetens, lumplens, and cozie critters!
as well as this, i art a lot, just not on oekaki. you can find some of my art on my dA, which is @zraea but i dont update it frequently at all.
im also very active on the forums so if you see me around, feel free to interact with me or say hi! plus, i have an adoption center i bump frequently where you can get free pets and enter giveaways. ;>
other places you can find me include but are not limited to...-discord (sanae#4422)
-minecraft pc (sanae)
-toyhou.se (@blek)
-pixel cats end (@onion)
-dA (@zraea)
-steam (@zraea)
-listography (see interests on cs)...plus more- just ask if i have it!